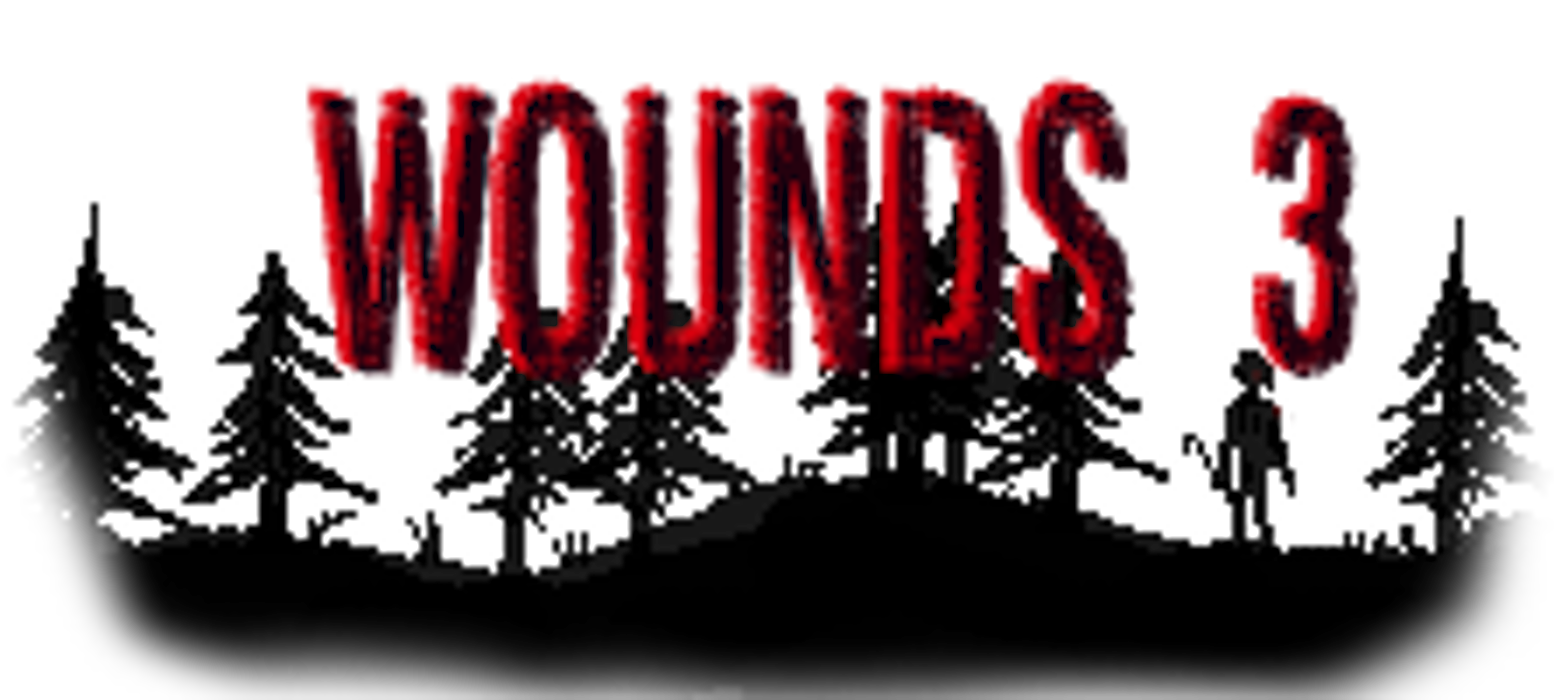 WOUNDS 3
A downloadable game for Windows
After having several nightmares with no apparent meaning, Alma wakes up, and continues her journey in search of her mother in some fearful lands where a few miles of people with little future were abandoned, to greatly decrease the population and increase resources.
Alma's Nightmares:
Wounds1 https://revevoodoo.itch.io/wounds
Wounds2 https://revevoodoo.itch.io/wounds-2
Game Psx Style tested in windows 10 i7 (Problably work with pc low gamma)
If anyone is interested and likes the saga, comment and I continue the story.

Comments
Log in with itch.io to leave a comment.
what engine are you using:?
WHAT A GREAT GAME! IM ACTUALLY EXCITED TO CHECK OUT THE OTHERS LOL

hi, here is the second part ;)
hi, big thx for the cool game. here is my first part but please don't use material thats copyrighted 😉sounds etc. greetings from rosti
I already saw your video this afternoon, thanks for playing it rosti, you can download it again, fix some things, greetings
HERE MY GAMEPLAY :* YEAHHHHH :d 10/10 LOCOOOOOOOOOOOOOOOOOOOO VOOODOOOOOOOOOOOOOOOOOOOOOO
Locaaaaaaaa Very thenks *_______* now look you video <3
look other people problem ending game for bomb…. i have attack bomb look ending very fun :D
What problem do they have? well queeeeeeeen locaaaaa I'm glad you will have fun hahahaha
i dont have problem ..i have ending game wounds 3 :D … please wounds 4 i want meet she :P lol ahhahahahaha
I know, you are the only one who has passed it, queenn's epic victory, wounds 4 heard kitchen hahaha
I think we managed to find a few bugs and glitches unintentionally, hah.
Yes, the truth is that you have a few, too many things to do one person, thanks for playing it * __ +
I actually enjoyed this one, played pretty well too, except for few things i can think of, the car cannot get back on road at certain areas, when you're going up stairs it hurts the eyes, maybe add a camera smoothness, near the end i couldn't kill enemies at all (glitch/bug).. but like i said i enjoyed this one, definitely 5/5 from me. footage if ya want to check out.