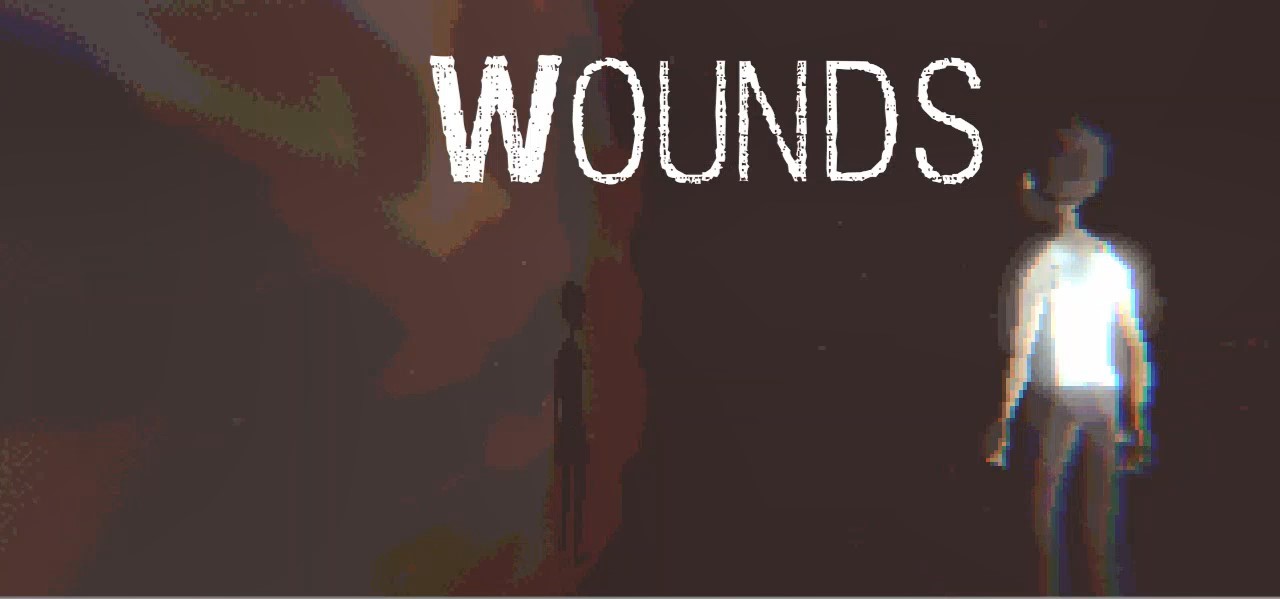 Wounds
Wounds esta inspirado en mi propia mente,es una historia compeltamente inventada,con ambientación de mi psique,basado en juegos como Silent hill,
Duración; 45 minutos aprox.
Bajos requisitos,incluso en Ultra,graficos retro de Psx/Ps1
Install instructions
Descompres and play <3 *___+
Comments
Log in with itch.io to leave a comment.
Show post...

HOLAAAAAAAAAAAAAAAAAAAA CHICI AH :p
HOLAAAAAAA HAHAHAHA Thenk for video Lady Queen *______________+
Show post...

i like style retro ..sound strong CREEPY ...and THIS MONSTER HAVE BIG CULLOOOOOOOOOOOOOOOOOOOOOO :D ASS :p
It's too sensual!! hahaha , and yes, it's very cool ps1, cool that you like
Show post...

damn ...sensual creepy :D but ok ...i think monster need part sexy ;D lol ..ps1 alwasy best
ya te digo, lo bueno de ahora es que hay muchisimos tipos de juegos,fuck yeah _|m/
Full Gameplay + Ending.
Really Nice Idea of this game. Good Job Dev you deserve 5/5 :)