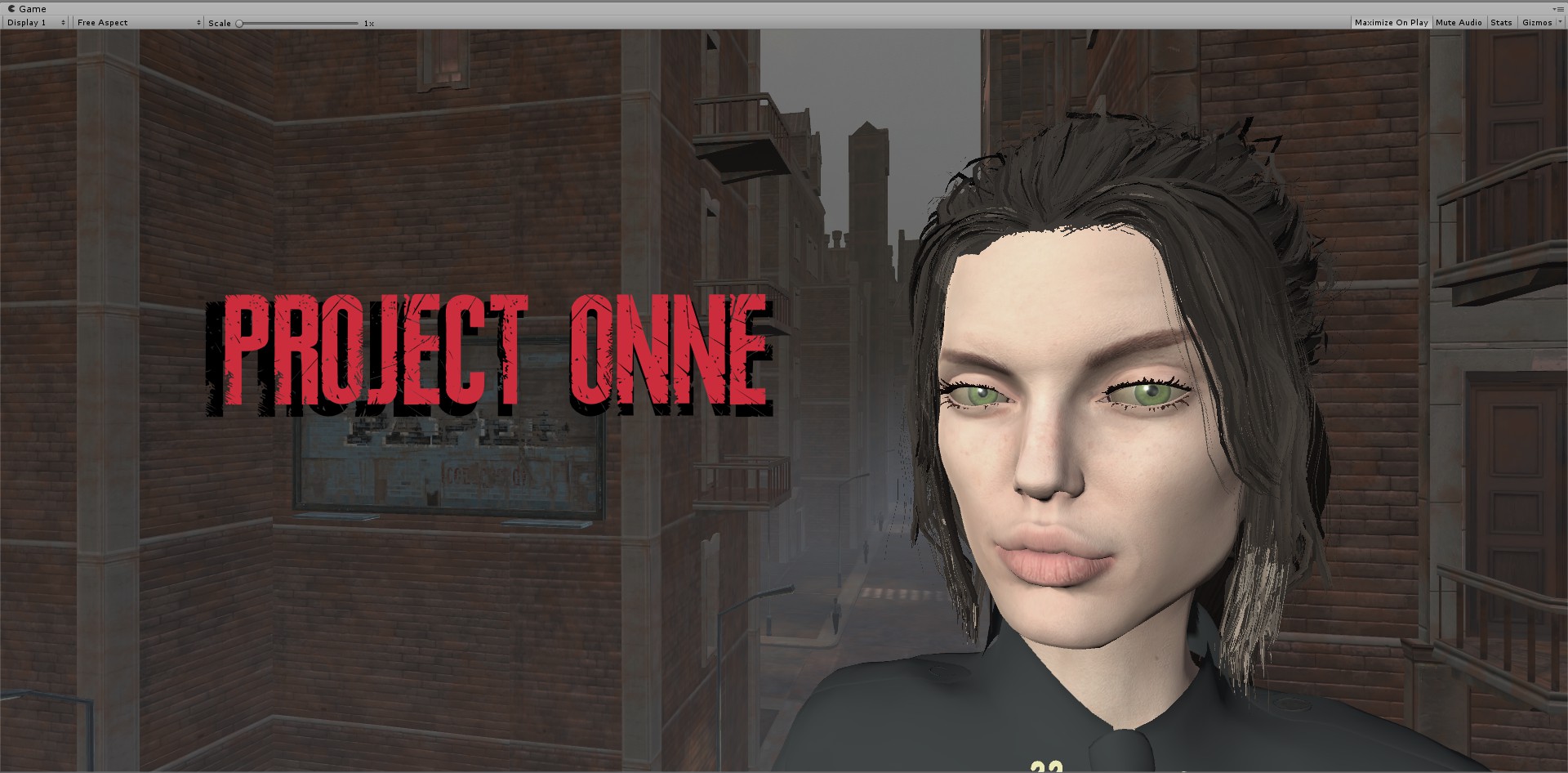 PROJECT ONNE
PROJECT ONNE Es un Juego de terror echo con UNITY en que que cuenta la historia de Rebeca,una joven policia (Angelina Jolie) Que acepta un caso en una ciudad industrial bastante extraña.
Para windows 7,8 y 10
Requisitos:probado con i5 ,i7 ,2 gb grafica y 4 de ram
Se recomienda calidad en Good Como mucho,si no tienes un pc de batman.
<3
Comments
Log in with itch.io to leave a comment.
As Usual Gameplay from Z9ZGAMES Channel!!
With All Thanks to the Creator of the Game!!
CREEPY...STRANGE … DOPE :d ...GREAT GAME :d WHRE USE KEY? AHAHAH DAMN
Theenks hahaha is inusual yes XDD
YES INUSUAL ..but cool ...but strange creature :D angelina IS PUTAAAAAAAAAAAAAAAAAA HAHAH :d