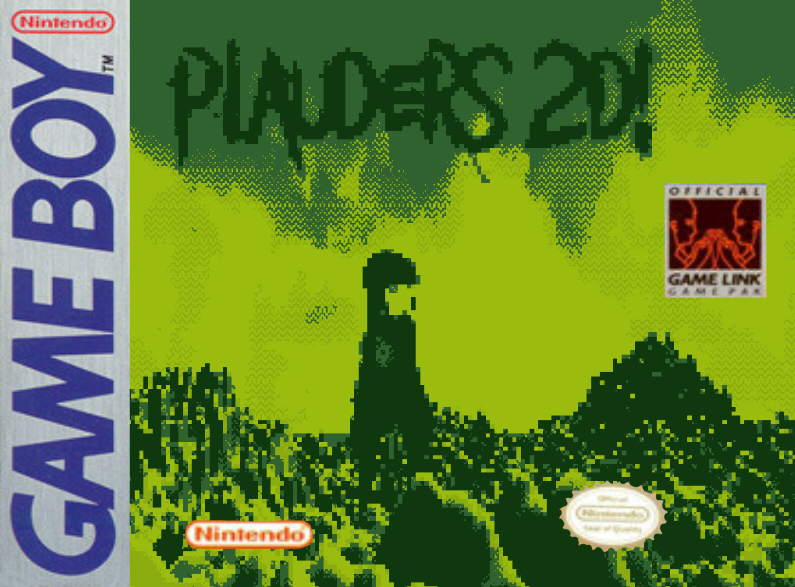 Plauders 2D!
Continua la historia de Lopenna,Donde una vez muerta la Moira,Lope tendrá via lire para salir de su pesadilla rcurrente,
Warning;No es un jugo de GAME BOY ,Es xclusico para PC
Vajos requisitos,estetica retro <3
Install instructions
Descompres and run exe
Comments
Log in with itch.io to leave a comment.
:D ...locooooooooooooooooooooooooooooooooooooooooooooooooooo
Holy molly la Prro gamer!!
:D pro game .. muerteeeeeeeeeeeeeeeeeeeeeeeeeeeeeeeee
with click mouse is attacking and Alt is dash hahaha but 8/10 prrrrroooo queen Gamer!!
thank you vote llolllllllllllllllllllllllllllllllllllll