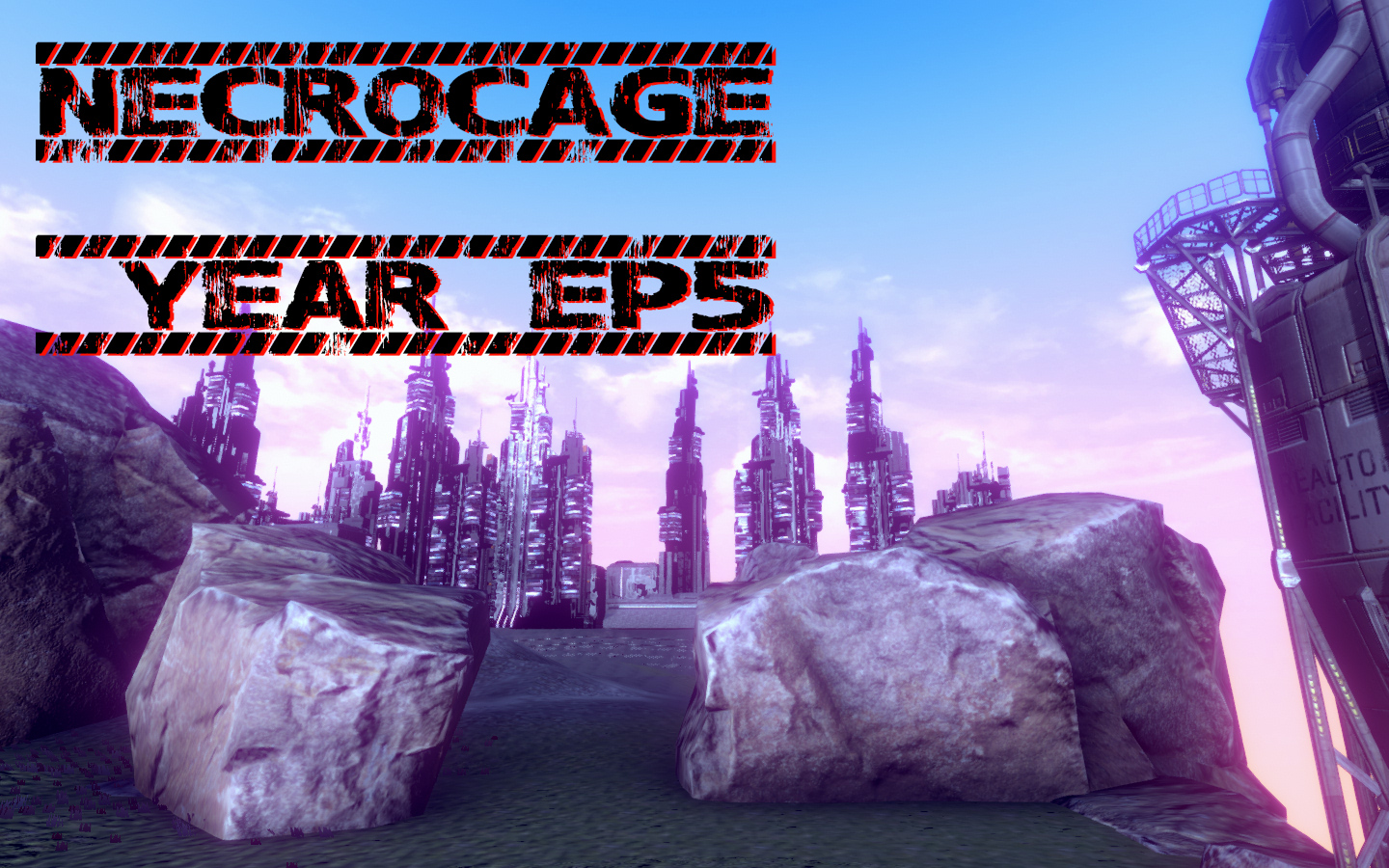 NECROCAGE Year EP5 (End)
A downloadable game for Windows
To face the internal demons you have to get rid of the external ones, Vall travels to the Necrocage to eliminate it and his father if he manages to find him before
//
Para enfrentar los demonios internos tienes que desacerte de los externos,Vall viaja a la Necrocage para eliminarla y a su padre si consige encontrarlo antes
A game third person actionHorror,Scifi.
CONTROLS;
WASD - Move
Mouse - Look
Click Left - Attack
Click Right - Aim
Space - Jump
F -Interactable And Flashligth
C - Stealth/Crouch
R -Reload
LeftShift - Run
ALT - Dash
Q/E/Numbers or Scroll mouse - Change Weapon
Comments
Log in with itch.io to leave a comment.
Thank you for the last episode.
The last boss bug? :)
Is there a way turn of sound ?
It seems like a great game to play while lisentning to an audio book . So i want to turn off sounds. But when i go to options ,it only shows control buttons but no settings to control volume.
Wow.. what an amazing journey this has been. Thank you for making these amazing games. I'm sad that it's over but also very happy that I got to experience this story. Great job, man! It's an epic masterpiece!
Thanks to you for giving your time, your attention and your opinion, I'm glad you liked it bro
All done, will make a find playlist to my collection. Keep me updated on anything new you do in case I miss it.
YouTuber: Fellowplayer
Epic bro !, of course, if it's worth playing hahaha thank you for giving your time to Vall * ___ +
Try the parry in te moment with she hit