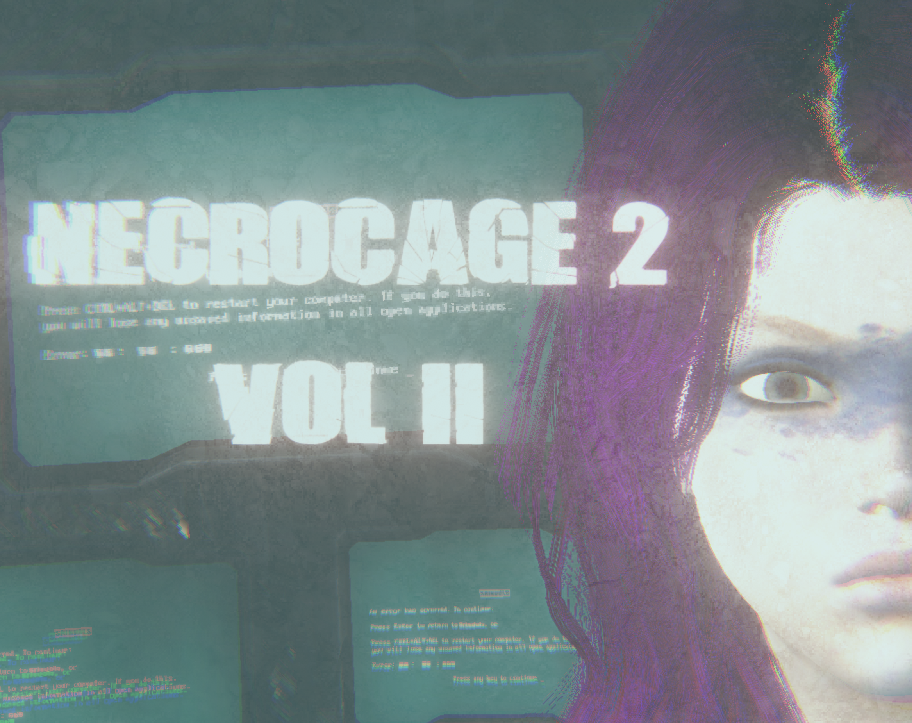 NECROCAGE 2 VOL II
A downloadable game for Windows
NECROCAGE 2 se compone de 3 Volumenes,Siendo el actual el Vol II
//////////////////////////////////////////////////////////////////////////////////////////////////////////
NECROCAGE 2 is made up of 3 Volumes, the current one being Vol II

Un alma renacida de lo que fue un mundo acabado,una ultima oportunidad para encaminar el nuevo mundo,o simplemente vivir lo que Vall no pudo,pero aqui tambien existe el mal,y al igual que ella,algunos seres tambien volveran del viejo mundo
////////////////////////////////////////////////////////////////////////////////////////////////////////////
A soul reborn from what was a finished world, a last chance to direct the new world, or simply live what Vall could not, but here there is also evil, and like her, some beings will also return from the old world
-----------------------------------------------------------------------------------------------
Segunda parte de NECROCAGE 2,Juego de Horror,aventura y accion en tercera persona,Protagonizado nuevamente por Vall
////
Second part of NECROCAGE 2, Horror, adventure and action game in the third person, starring again by Vall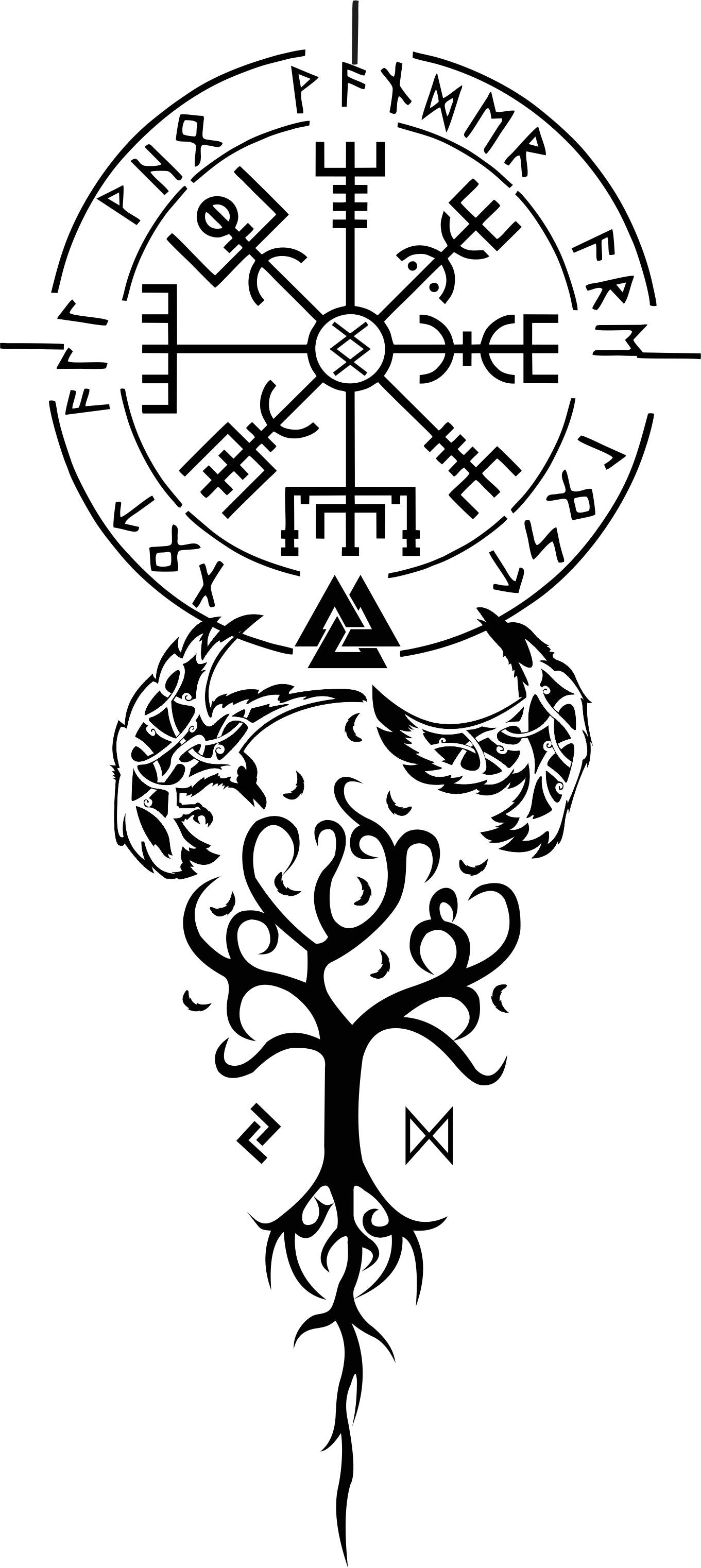 Comments
Log in with itch.io to leave a comment.
Hi! The game is very good! I didn't get to finish it but I will finish it soon, I didn't play the first versions but I could understand perfectly! The game has a lot of potential, and I'm sure of that! =)
I love this series so much! Thanks for all your hard work, my man! I can't wait to find out what happens next. The ending of this episode has me pretty excited!
Oooh you honor me my bro, there is only one more Vol of necrocage 2, it won't take long and thanks for playing it my men
It's gonna be hella cool, man. I'm dying to see the ending but take your time and make it as perfect as you can. This series is a masterpiece! Anyone who hasn't been following these games is missing out big time! I seriously check the feed here on itchio every day for Necrocage updates haha. That's how much i love it.
As it is not a full horror game, it will not be so well known, but with people like you try ,i satisfied hahaha, I am glad the day that you follow it so hot bro, really pro indie gamer * ____ +
Show post...

she back :D full gameplay :P
ooh thenks sis for play *----* Epic long Gameplay
Show post...

me gusta part stealth flashback metal gear :P .. :D you epic :P MUERTE BROOOOOOOOOOOOOOOOOOOOOO
I'm glad you like that part <33, I love stealth, I still need to polish myself in that aspect, metal gear was too good
Show post...

tenchu for psx ..better stealth .. you never play ?



ooh yezz i play very mutch tenchu 2 ,very hard,more what dark souls hahahaha