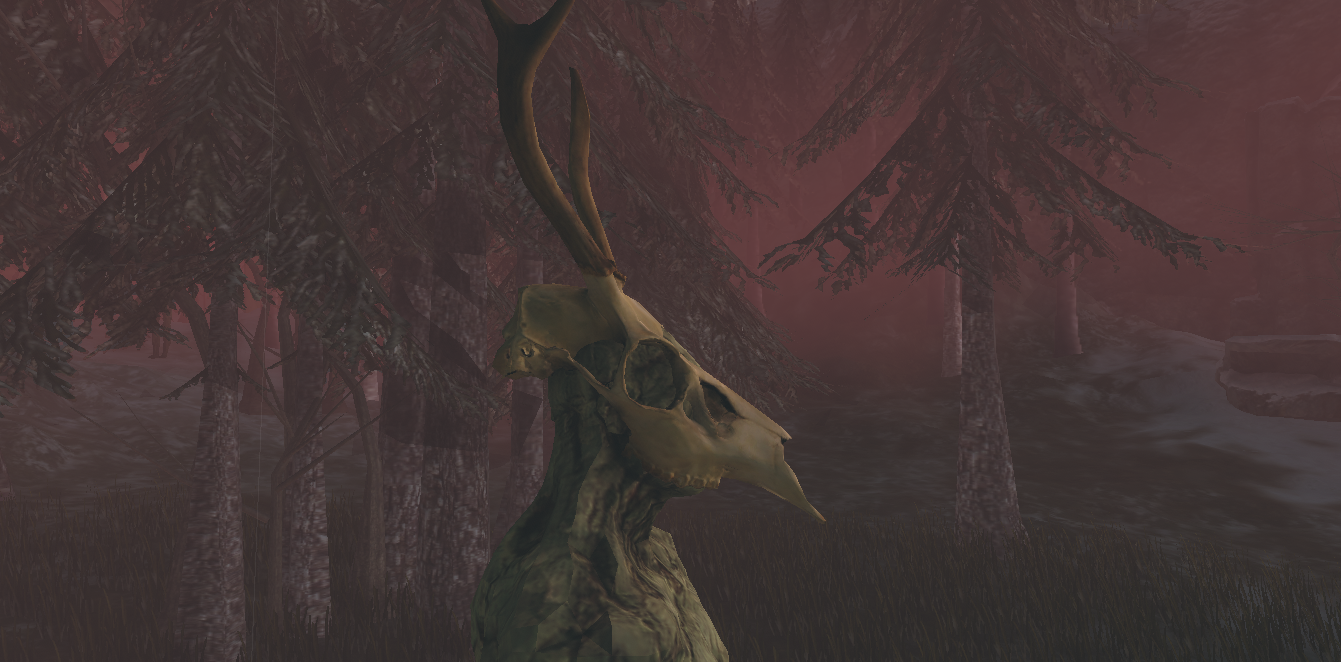 NECROCAGE 2 VOL I
A downloadable game for Windows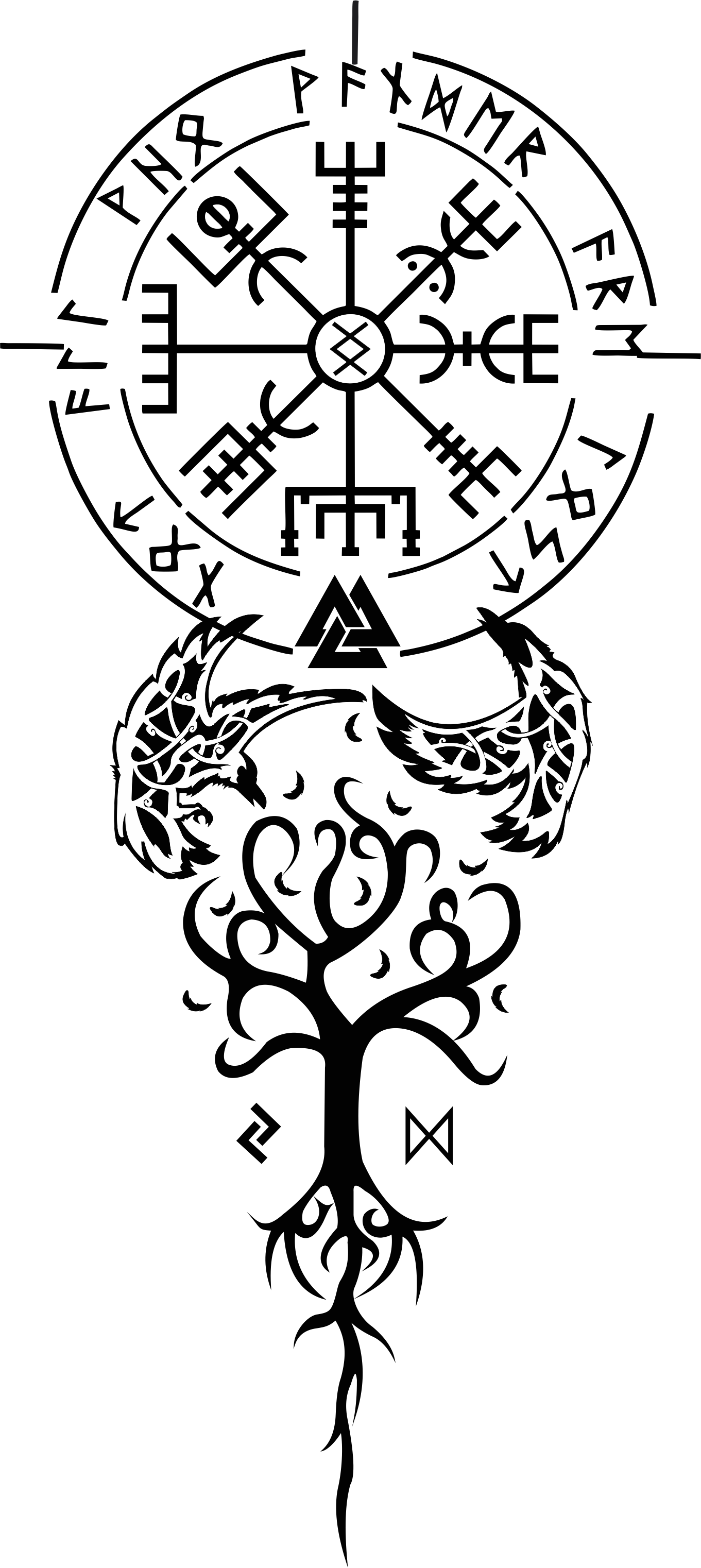 Una antigua aldea recluta a su último guerrero para evitar que una tribu de cazadores destruya a los Hamingja que una antigua profecía predijo que nacería en las raíces de un viejo árbol, Terrick el viejo berserker será el protector y guardián de este ser tan querido y odiado. en partes iguales.
varios siglos después de la caída de la humanidad, reiniciada por Vall, vuelve a sus orígenes con una civilización nórdica distópica

//////////
An ancient village recruits its last warrior to prevent a tribe of hunters from destroying the Hamingja that an old prophecy predicted would be born in the roots of an old tree, Terrick the old berserker will be the protector and guardian of this being so loved and hated in equal parts.
several centuries after the fall of humanity, restarted by Vall, it returns to its origins with a Dystopic Nordic civilization


Comments
Log in with itch.io to leave a comment.
Show post...

AMAZING GREAT JOB
yas men,tosque controls,in nexts vol's is better and thenks for play *____×
Great game! Looks a awesome adventure!!!
Show post...

bro ..so epic ... NOW YOU PRO :d BUT MAKE LOCA HERE FOR REVIEW ..SORRY BRO :**************************
Doooont worry my queeen siste,make me happy ,It makes me happy that you played it,veeeery LOCOO hahahahah
Show post...

i have end your game ...but 2 hours gamaplay ..but i have loser time for search tips escape arena game ahahahah so loca :D
Daaawm yu rock and roll,hahahah need your patience
Show post...

bro ... queen is massacre .... patience this no my name ahahahah you better everthing
Dude... This is AMAZING! You are one of the best game devs and storytellers around. I love this series so damn much! I knew it would be hard to outdo the original series but I have a feeling that this new series is gonna blow us away. Thank you for making this epic masterpiece!
Fuck men, you have made my day happy hahahah, really with this first VOL I do not feel that there is improved to the original, I hope that with the following ones it feels the same at least, thank you very much for playing it and for being so faithful to this saga brother < 3
NECROCAGE 2 Vol 1 - Full Walkthrough Gameplay (ENDING)
Any Copyright issues with the music used in the game?