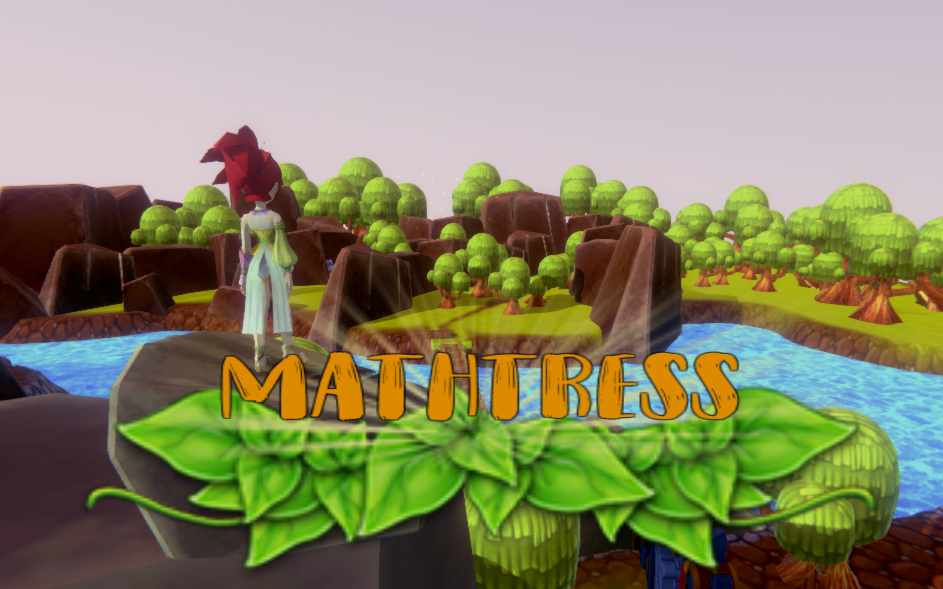 Mathress
A downloadable game for Windows and Linux
Mathtress es una epopella donde Eñe,una joven guerrera de origen hada,cruzara la isla donde nacio ahora devastada por un rio de lava de origen desconocido.Atraviesa el viejo hogar de Eñe para acabar con el origen de su mal.
//
Mathtress is an epic where Eñe, a young warrior of fairy origin, will cross the island where she was born now devastated by a lava river of unknown origin. It crosses the old home of Eñe to end the origin of its evil.
Music: Incomptech ,https://incompetech.com/
Juego inspirado en Zelda entre otros
Compatible para Windows 64 ,32 y Linux.
Enjoy
Comments
Log in with itch.io to leave a comment.
amigo loco ...welcome back .. bueno arcade plattofrm ..only fix bug look my video :D end ..lol locoooooooooooooooooooooooooo
craaaaaaazy queen,im fixing,thenks for play +________@
you alive :P …..locooooooooooooooooooooooooooooooooooo dont miss game for me :P lol I KILL YOU ..QUEEN IS MUERTE
hahahah caaaaazyyyyyyyyyyyyyyyyyyyyyyyyyyyyyyyyyyyy Dont worry ,we need to finish a few.I'm like a snail,sesxyy sanil