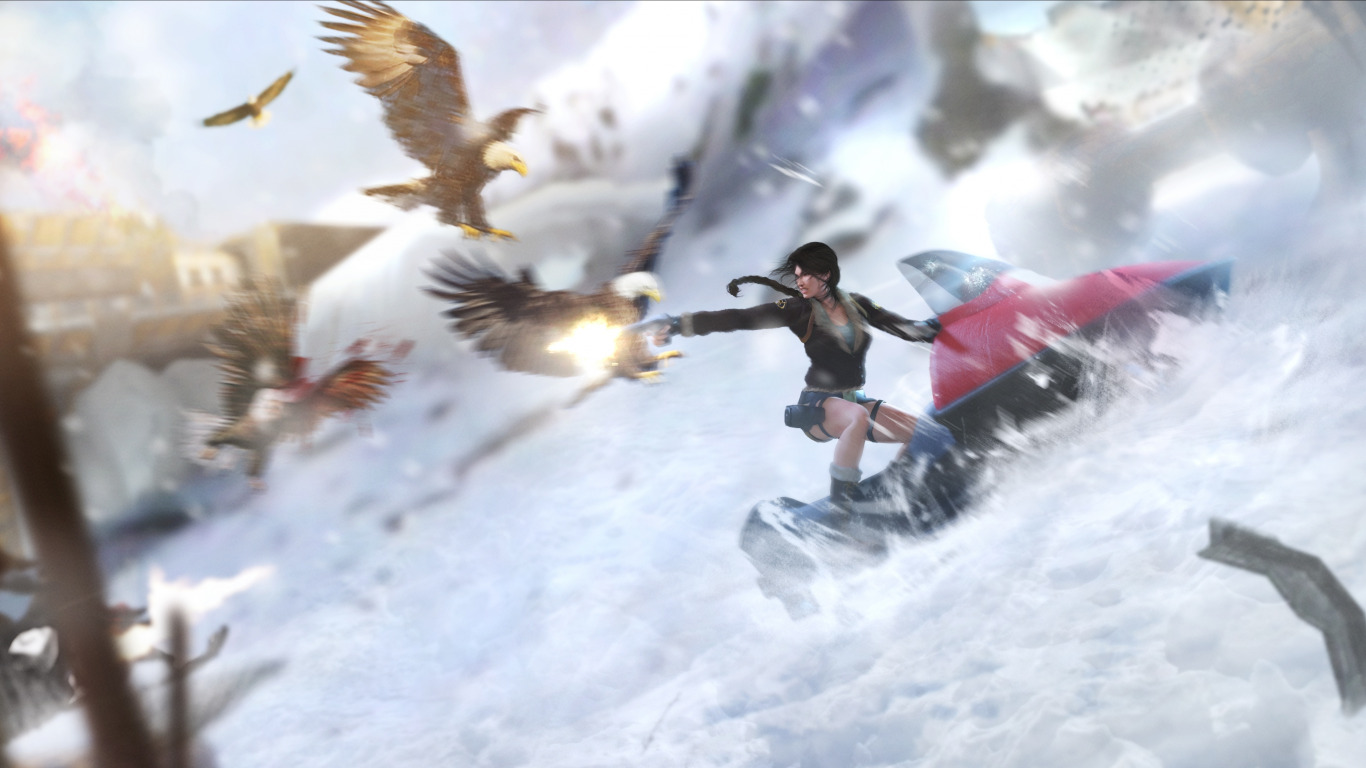 TOMB RAIDER Lara'sFury (Capitulo2)
Segundo capitulo de Lara's Fury donde explorara un zona olvidada en Yamagata,Donde quien le robo los cuatro artfactos escondio el segundo,(Este nivel esta creado con la plantilla de Tiernan Watson para Unity y nivel diseñado en un viejo sueño,Enjoy)
Descargar rar,descomprimir y jugar
Requisitos;
Probado en Windows 10 ,i7 ,4 ram
Si lo has probado Cuentame si funciona o no,para actualizar requisitos.
Comments
Log in with itch.io to leave a comment.
Very nicely executed. I 've had a few plays and did a short video but when I feel better I will do a full play.
Good Luck
Thenks for this and for playing <3
I couldn't miss the opportunity. You did a great job but unfortunately I'm unwell at the moment. When I'm better I plan to do a full play through.
Have you got plans to expand? What a bout a Donations Page?
Regards
wobblyfootgamer
Sounds cool, but I guess I'll keep doing for the love of games hahaha I love that you like it <3
you have big talent ..:D make game for me ..call game QUEEN OF ASSISIN :p
very thenks,hahaha I think so, you want a rpg?
COOL RPG .. BUT IDEA STEALTH :D MIX .. lol
ohh,love the stealth,in first how thief,or third *---*?¿