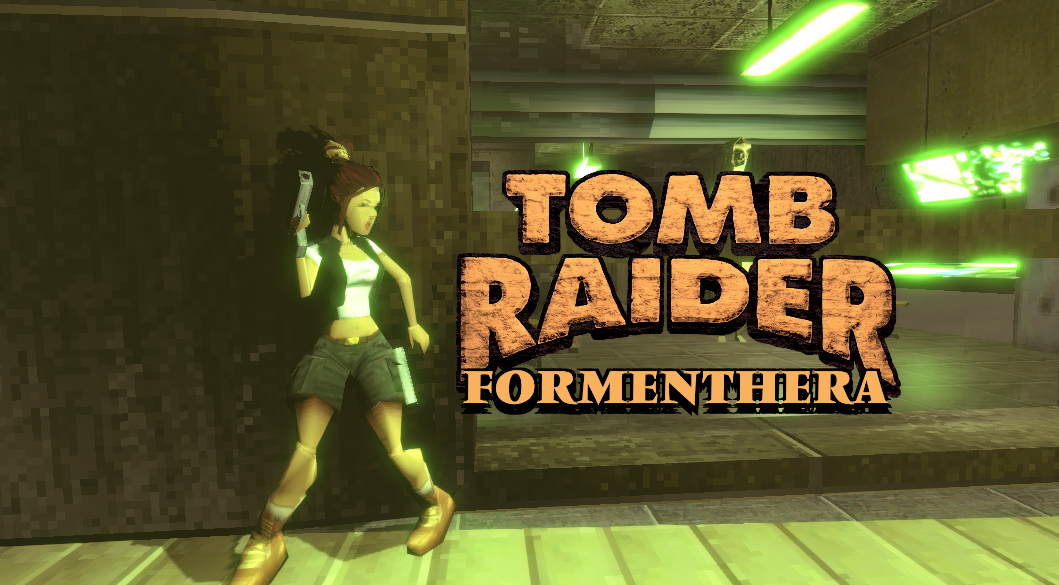 TOMB RAIDER FORMENTHERA
Comments
Log in with itch.io to leave a comment.
:d MUI BUENO …… but this lara is pornostar ahahahahaha amigosssss locoooooooooooooooo
very thenks sensual queen hahaha ,how are you doing amiga locaaaaaaaaaaaaaaaaaaaaaaaaaaaaaaaaaaaaaaaaaaaaaaaaa???
hola chico .. FINE AND YOU ? where from you? ...you make fun lara craft this tits dance ahahah damn ahhahah alwasy help you … you have big talent for videogame …:D
yooou Thanks amigaaaaaaaaa,I broke my ass with your video hhahaha, I agree ,those tits have their own party, I'm from Galicia (Spain), where are you from your super queen?