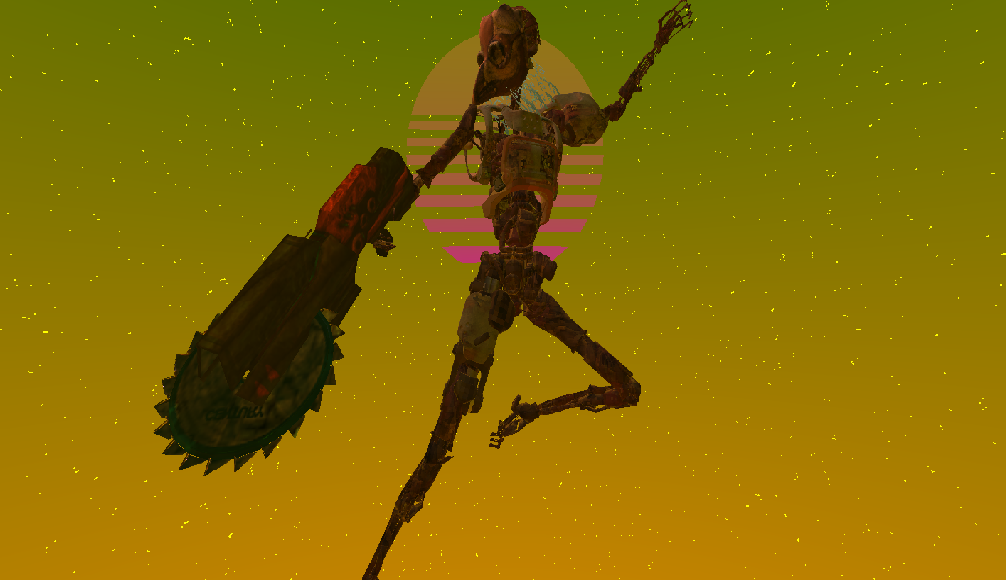 METAL.IK VOL 3
Comments
Log in with itch.io to leave a comment.
super musica! nice song and my gong.
keep going bro i know making games is hard because i am game developer to and i noticed you are doing very good job. Keep going game looks amazing but there is still little places you should work on :).
Very appreciate bro, it is a hard vice to make games, you will know hahaha, but it is too cool
Is the game finished and needs no more updates?
This game's pretty cool, and it looks sweet. I have one complaint though. The fall damage is so extreme that I feel like it actually hurts the gameplay. I'm more focused on tip-toeing around and landing softly from jetpack bursts that it kills the chance of having epic shoot outs. I think the fall damage hurt me more than the enemies. Maybe I'm just sloppy, idk. Still fun though.
Thenks for play bro,and for the review, it is far from perfect but the fall is too hardcore to be an Android.true
Show post...

NOW JACKPACK ULTRA ...IS GOOD BRO
i promes hahahah thnks for play sister queen *______* <3
Show post...

:D vooddooo is vaporware metal :D
ooh i like this concept Vaporware is a genere in self hahahha
Show post...

this for you lol
yes is carpenter brut,i love this mother fu**er hahhaha